Midland's Doctor of Audiology
(Audiologist)
We are open by appointment only to serve all your Audiology needs!
Our office is open Monday to Friday from 9am – 4pm. Please call us prior to coming to the clinic, to arrange a time for your visit. This will allow us to keep you safe by ensuring a minimal number of persons in the clinic while you are here. Our phone number is: (705) 527-0940.
As always, we are here to serve your needs.
Stay safe, everyone!
– Judith Heal
M.CI. Sc., M.T.S., AuD. Reg. CASLPO
Doctor of Audiology, Audiologist
Focused On Your Auditory Health
At The Hearing Rehab Centre in Midland, Ontario our goal is to help every patient hear to their full potential. We do this by ensuring that all hearing assessments are performed by a Doctor of Audiology (Audiologist), and by ensuring that we keep up-to-date with the best hearing care research and technology.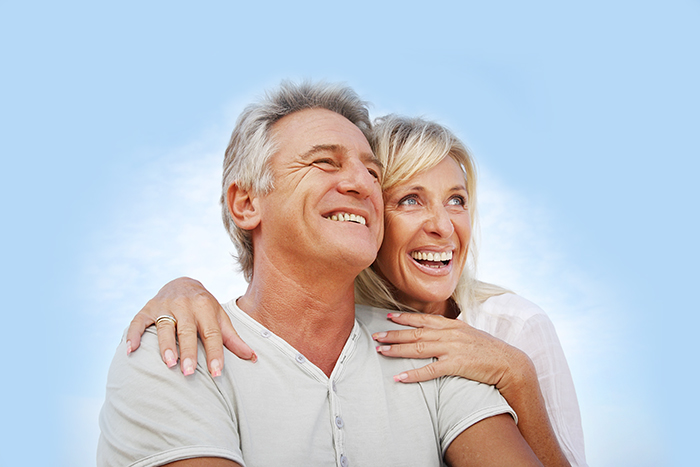 From hearing assessments, to prescriptions and fittings, to tinnitus management, the professional team at The Hearing Rehab Centre provide complete hearing services. Turn the volume up on your life and enjoy all of the sights and sounds that surround you.
"We are here to help you hear - with more clarity and with less effort"